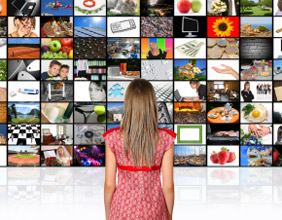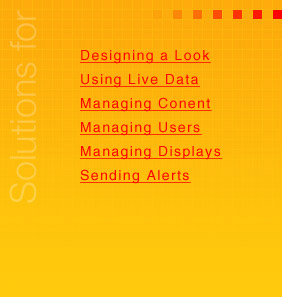 Services
Access your digital display anytime, anywhere: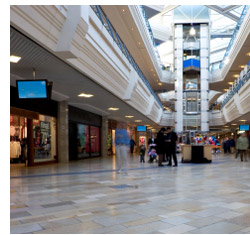 Software as a Service (SaaS), which was historically called the Application Service Provider (ASP) model, is the provision of a digital signage solution to our customers from a hosted and managed web-native software application that operates over the Internet. You do not pay for owning the software itself but rather for using it. All responsibility for the system, its maintenance, upgrades, and fulfillment of your digital signage needs rests with us. We partner with a global data center leader that is an enterprise-grade, tier 1 network provider with SAS-70 certification to host our servers. From their facilities, we offer multi-tenant security on shared infrastructure with a service level agreement (SLA) that includes a 99.9% uptime guarantee and quick response times. Our systems are constantly monitored, and updates are applied at times of the day that result in a minimum interruption of service to our users.

It's hosted in the cloud - Rise Display Network is a content management system for digital signage that's completely web-based. Users do not have to install ANY software on their computer to contribute content or monitor the display network.

Login with any web browser - PC or Mac, it doesn't matter. Authorized users can log in from any web browser like Internet Explorer, Firefox, Safari, or Chrome.

Unlimited Scalability - Whether you need 1 display with 10 users or 1,000 displays with 1 users the system can be configured to fit your requirements.