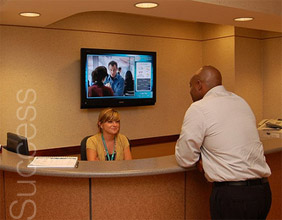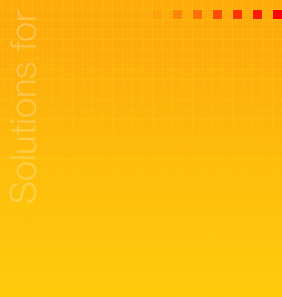 About
Founded in 1994 by two brothers in California who were large contributors to the Silicon Valley's audio and video technology breakthroughs, Kozi Digital Design believes the strategy is in the determination of individual attention to the client - beyond the completion of each project.

With over 35 years of combined experience in the fields of design, system integration, engineering, installation, operations and construction, Kozi is back in their hometown of Pittsburgh, determined to be sure their clients are getting the best there is to offer!

Contact the premier digital design experts of Kozi Digital Design to find out how they can provide your business with solutions for success.