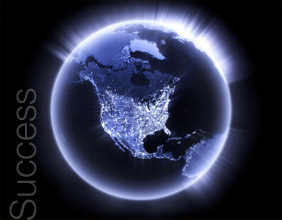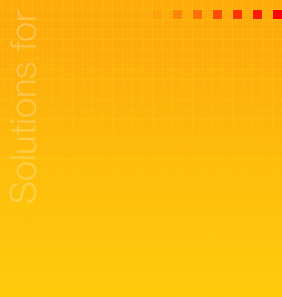 Markets
Digital signs can be used in just about any market. Here are a few that Kozi Digital Design specializes in:
Banks | Corporate | Education | Health Care | Retail


Banks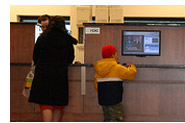 With digital signage, you can immediately communicate key messages and increase awareness of your brand, the moment your customers walk into your retail branch. A high impact display will attract and hold your customers' attention whether they're simply passing by, lined up, or sitting down to discuss your products and services.

Corporate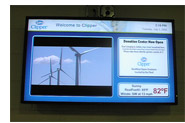 Every business needs ways to communicate its key metrics, upcoming events, and mission critical alerts to its employees. Whether you're a large Fortune 500 corporation or a small business, you need to empower your employees with the latest information they need to make educated decisions and improve performance.

Education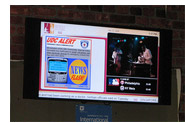 As digital signage technology advances, traditional bulletin boards and printed posters can't keep up. An LCD display network instantly informs students of speakers, job fairs, lunch specials and sporting events. In times of crisis, your displays can be transformed into an emergency communication system, allowing you to post visual alert messages quickly.

Health Care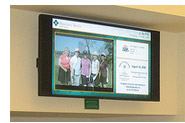 Health care is a team effort. Digital signage is the ideal way to keep your whole team in the loop about everything from facility news, employee announcements and daily café menus to local news, weather and financial data - not to mention crucial health alerts and other emergency messages.

Retail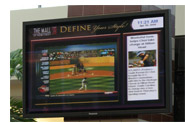 Printed or handwritten menu boards are a thing of the past for restaurants. Eliminate printing and posting paper menus or practicing good penmanship on a whiteboard. Communicate your menu with an eye-catching digital menu board.